live laugh love jamnatura blog post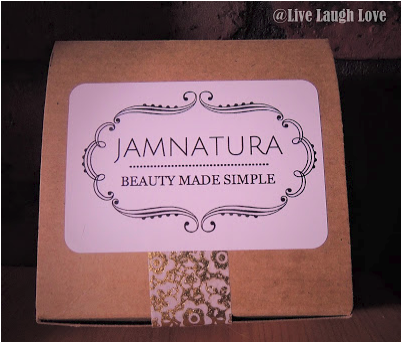 CHECK OUT THIS BLOG POST BY LIVE,LAUGH,LOVE WHO GIVES A DETAILED ACCOUNT OF HER EXPERIENCE WITH USING OUR PRODUCTS.
NATURALISTA4ME UNBOXING VIDEO
MY FOUR AND MORE JAMNATURA BLOG POST
CHECK OUT MYFOURANDMORE BLOG POST WHERE SHE SHARES HER EXPERIENCE WITH OUR PRODUCTS.
NIKI TRIED OUR DRIED HIBISCUS CREAM AND LOVED THE RESULTS!